Special Initiative, 2010-PRESENT
Art + Agriculture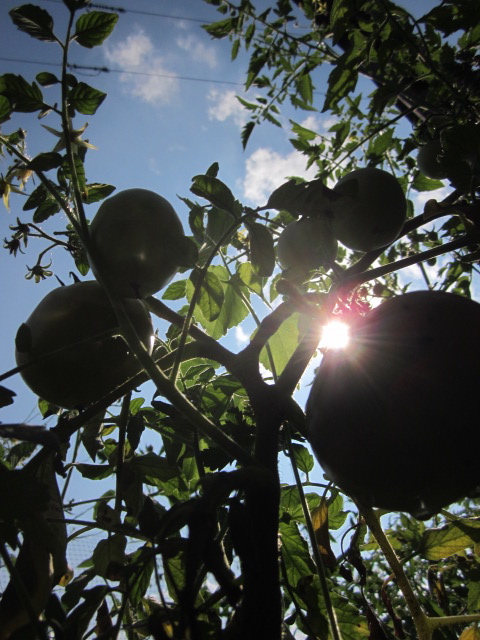 Denniston Hill collaborates with young chefs and local farms.
PROJECTS & PROGRAMS
COLLABORATIONS WITH LOCAL FARMS

ART + AGRICULTURE APPRENTICESHIP

YOUNG CHEF'S RESIDENCY
From its earliest incarnation, Denniston Hill has relied on the vegetables from its own garden and the surrounding forest to sustain residents.
In 2010, we began to expand our commitment to local and organically sustainable farming methods by collaborating with young, local farmers at Trussbridge Farm and Majestic Farm.
In 2011, we introduced the Art + Agriculture apprenticeship, which gave potential farmers the opportunity to learn all aspects of running a small farm through hands-on experience.
Since 2013, we have invited young chefs to spend time at Denniston Hill and engage with local growers to create sustainable creative and economic partnerships.
The Art + Agriculture apprenticeship; a signature of Denniston Hill's art and agricultural intersections; focused on on developing relationships, running a Community Shared Agriculture (CSA) program, and innovating new farming and marketing practices. The apprenticeship ran from April 1 to October 31, with the possibility of a year-long stay, and involved working closely with two farms that employ organic and sustainable farming practices. Apprentices rotated through all aspects of farming and marketing, including working with field vegetables, pastured livestock operation, and designing a small garden. The program's focus was on production, marketing, and education. Apprentices worked with a committed farm team to learn the daily rhythms in each part of the farm.
The apprenticeship was a unique collaboration between Denniston Hill and Trussbridge Farm, a farm that employs organic, sustainable growing practices.