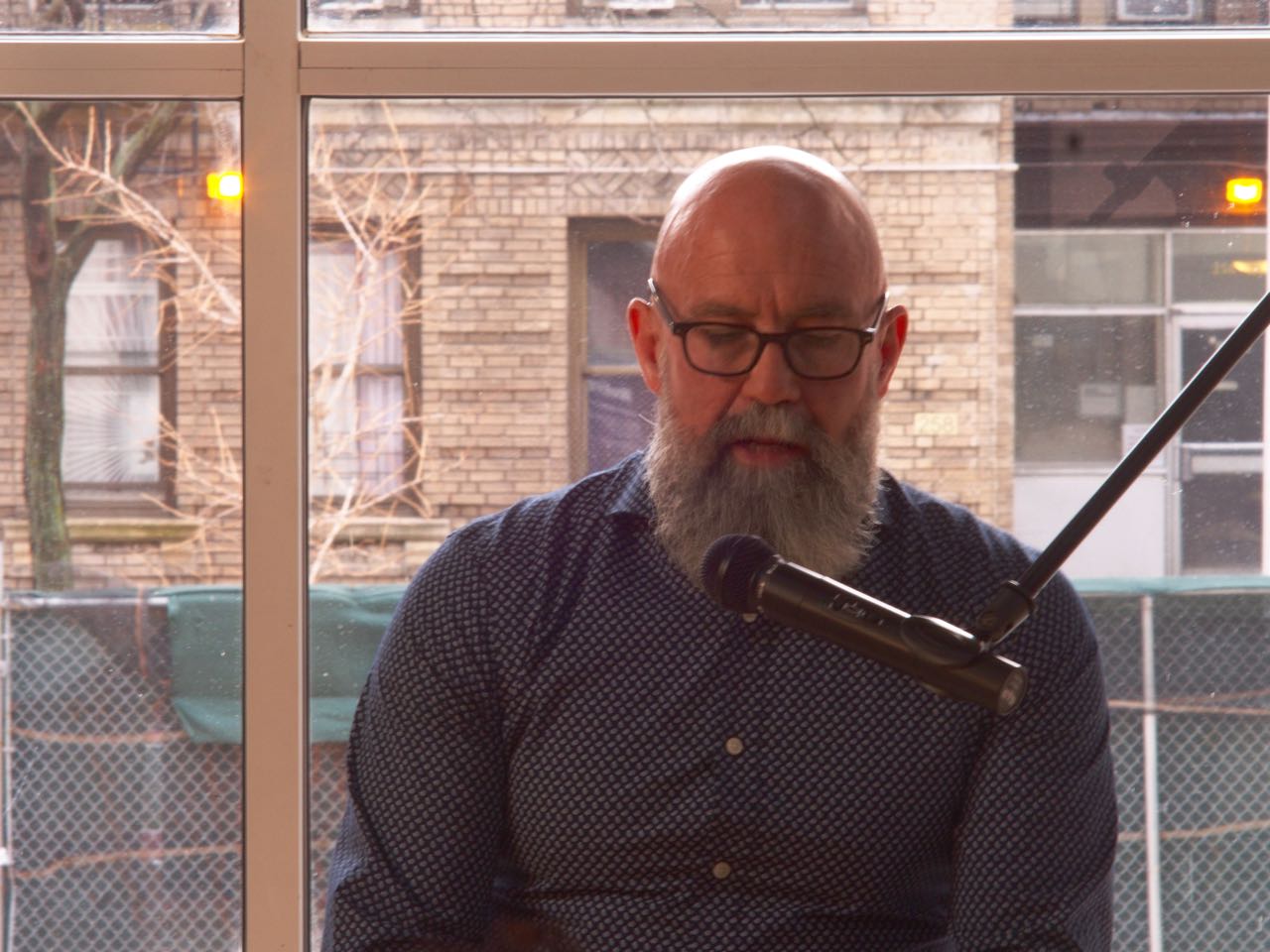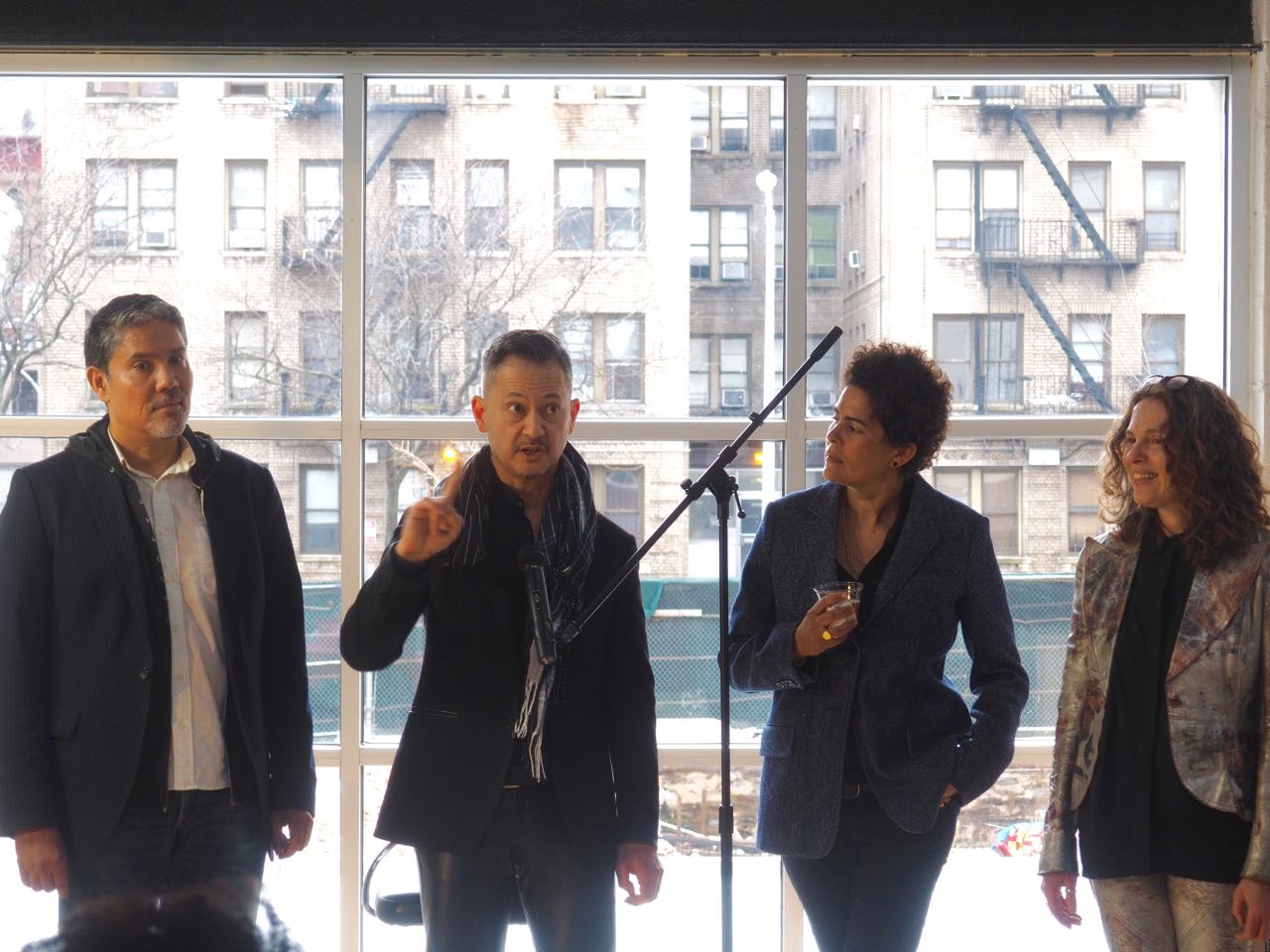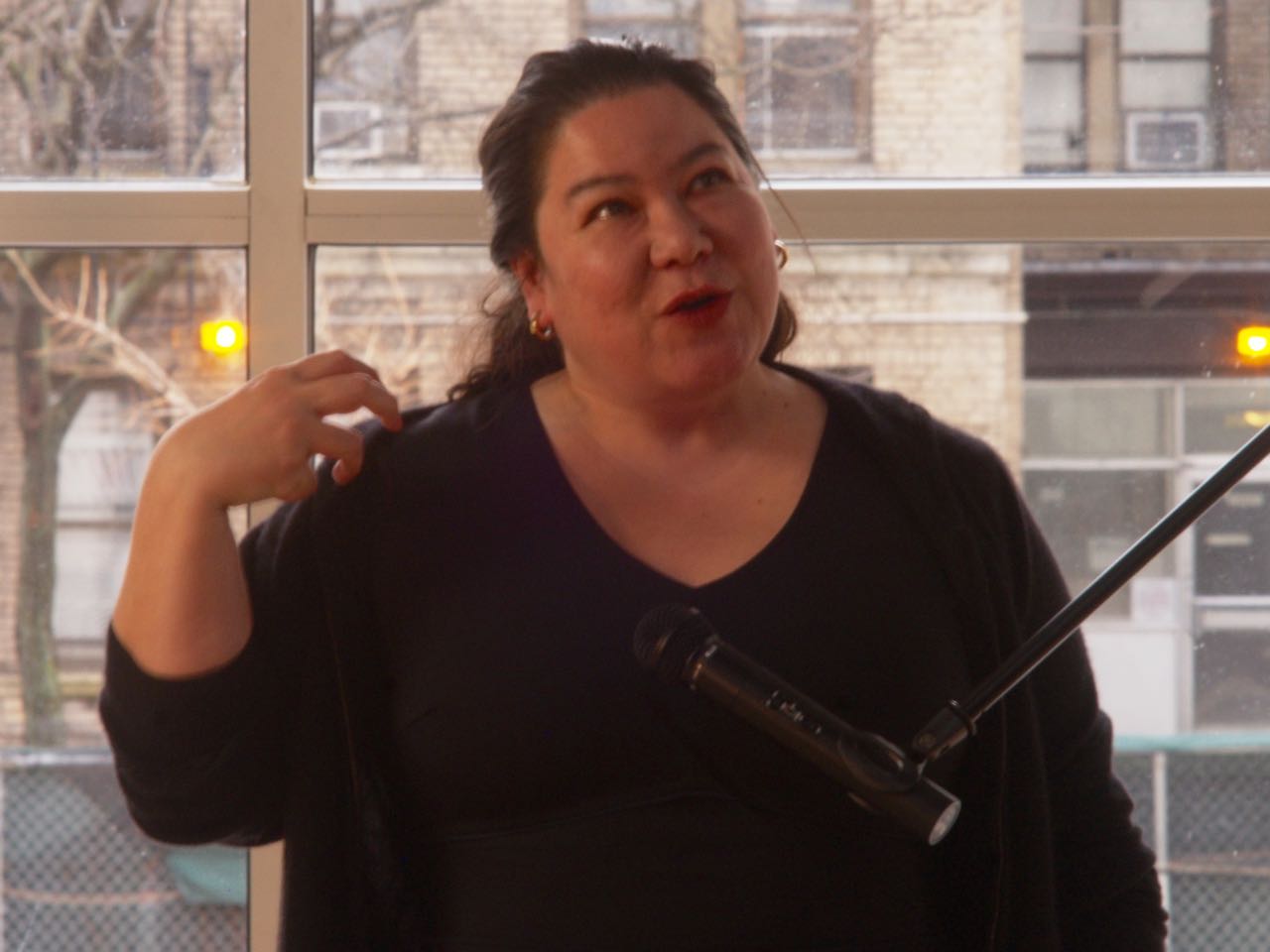 Tim Gerken is a writer and photographer. He teaches writing at Morrisville State College where he also directs the College's art gallery. He received his MFA in poetry from Brooklyn College and his PhD in education from Fordham University. He has been an Edward Albee Foundation Fellow and a MacDowell Colony Fellow. Gerken has been photographing the beauty of Denniston Hill since meeting Lawrence Chua over 5 years ago.
Brenda Shaughnessy is the author of four poetry collections, most recently So Much Synth (2016, Copper Canyon Press) and Our Andromeda (2012), which was a finalist for the Kingsley Tufts Award, The International Griffin Prize, and the PEN Open Book Award. Her work has appeared in Best American Poetry, Harpers, The New York Times, The New Yorker, O Magazine, Paris Review, Poetry Magazine, and elsewhere. Recent projects include a poem-essay for the exhibition catalog for Toba Khedoori's solo retrospective show at LACMA, and a libretto for a Mass commissioned by Trinity Church Wall Street for composer Paola Prestini. This libretto was written at Denniston Hill while in residence in 2016. She is Associate Professor of English at Rutgers University-Newark and a 2013 Guggenheim Foundation Fellow.
Cathy Park Hong's latest poetry collection, Engine Empire, was published in 2012 by W.W. Norton. Her other collections include Dance Dance Revolution, chosen by Adrienne Rich for the Barnard Women Poets Prize, and Translating Mo'um. Hong is the recipient of a Guggenheim Fellowship and National Endowment for the Arts Fellowship. She is the poetry editor of The New Republic and is an Associate Professor at Sarah Lawrence College. She is currently working on a nonfiction book on race and the arts.