Recent Event Highlight
Open House 2019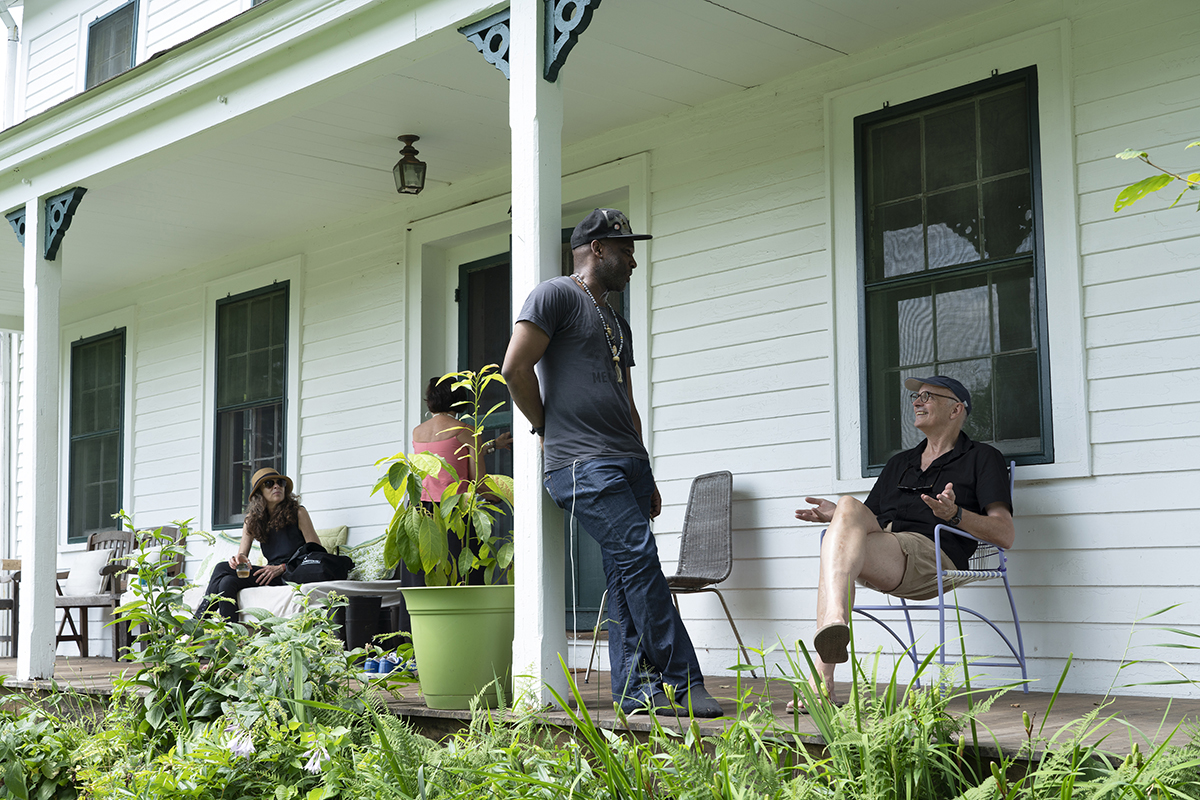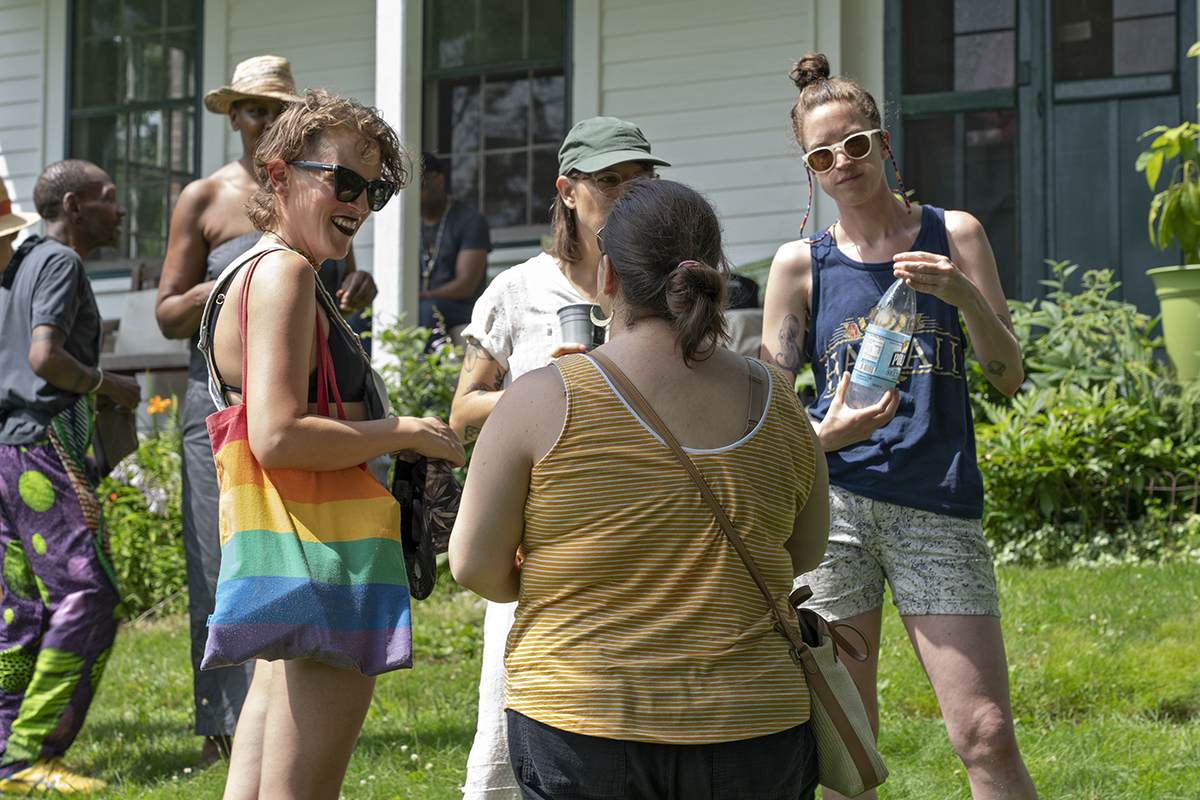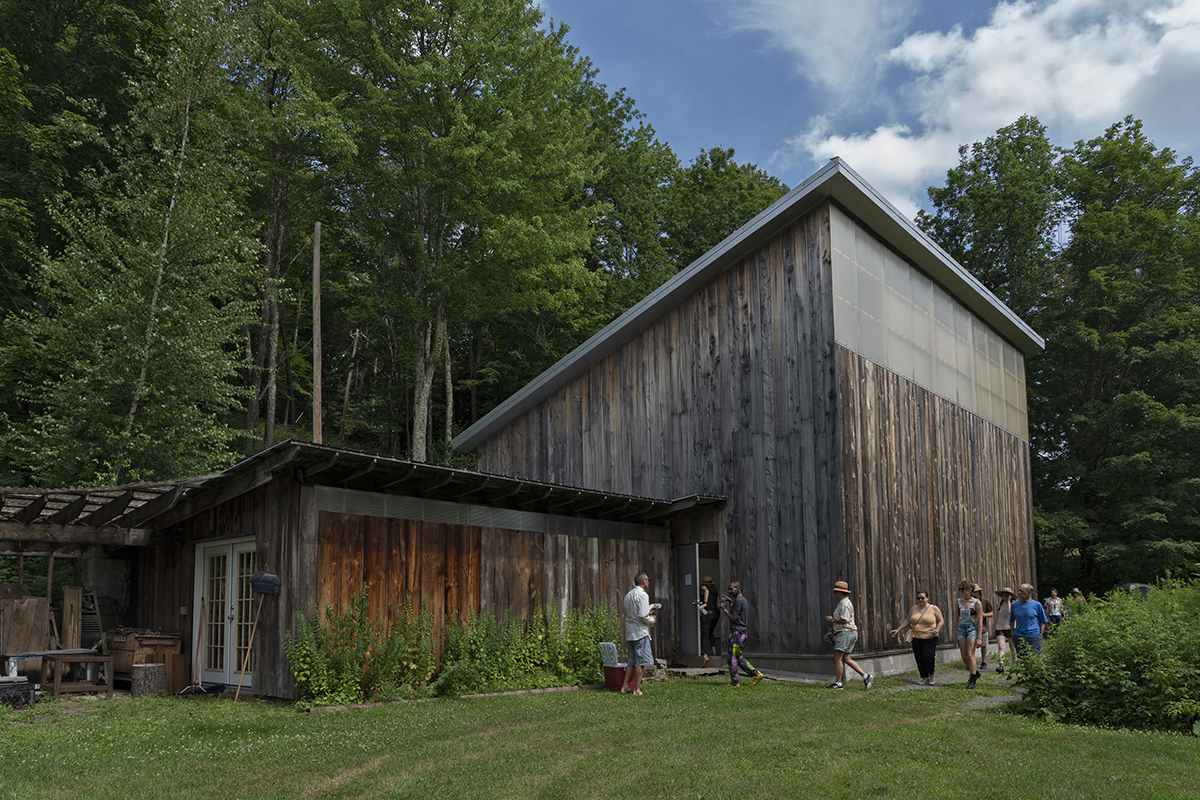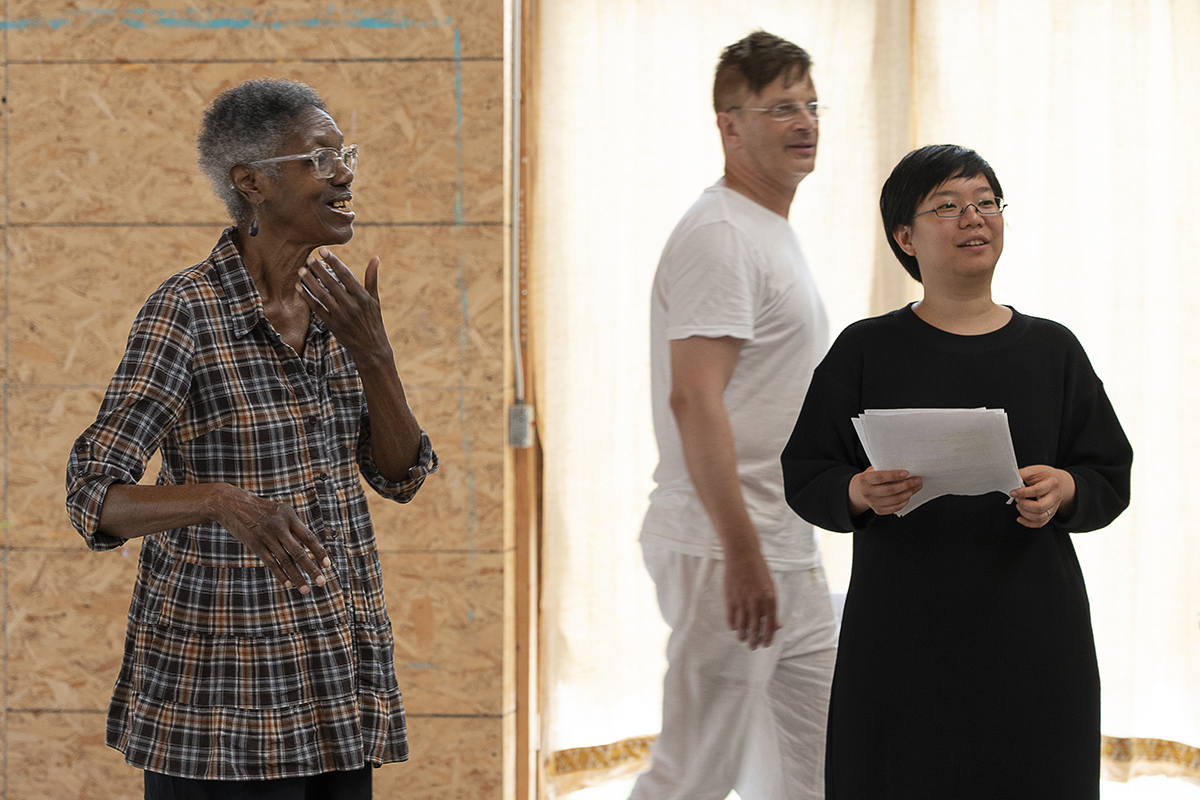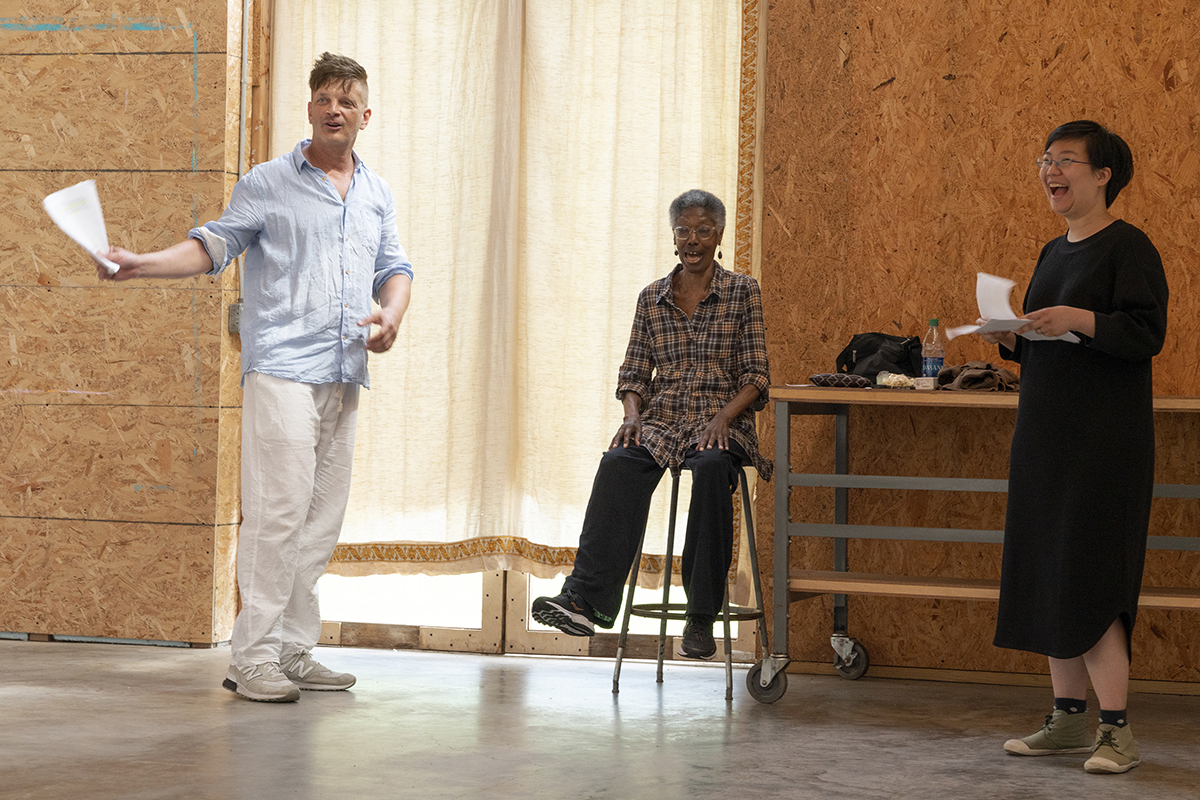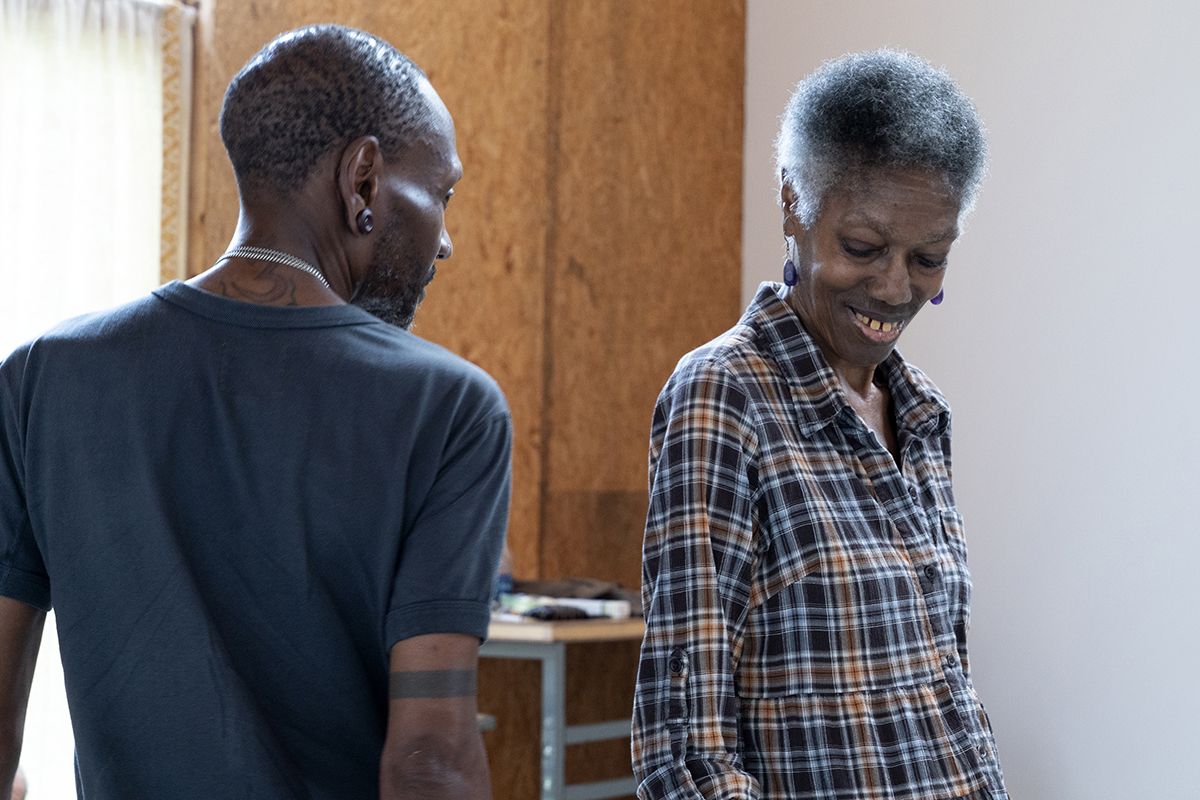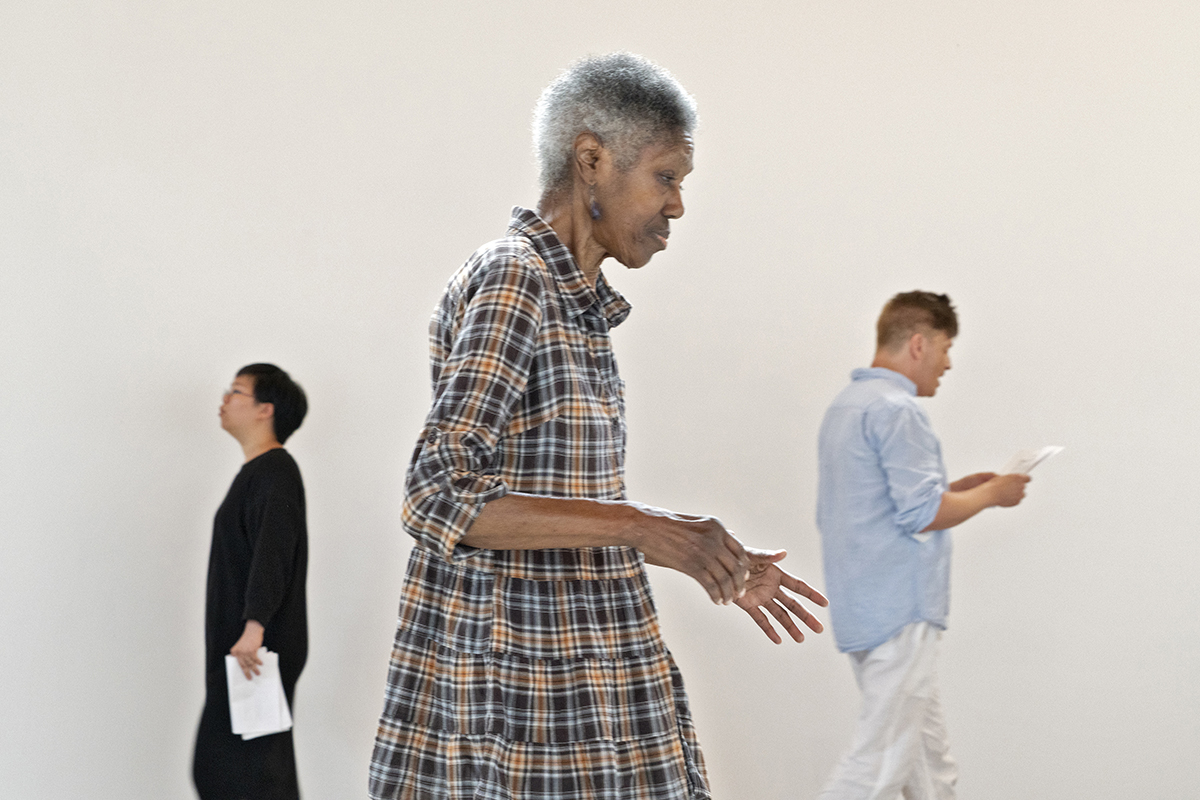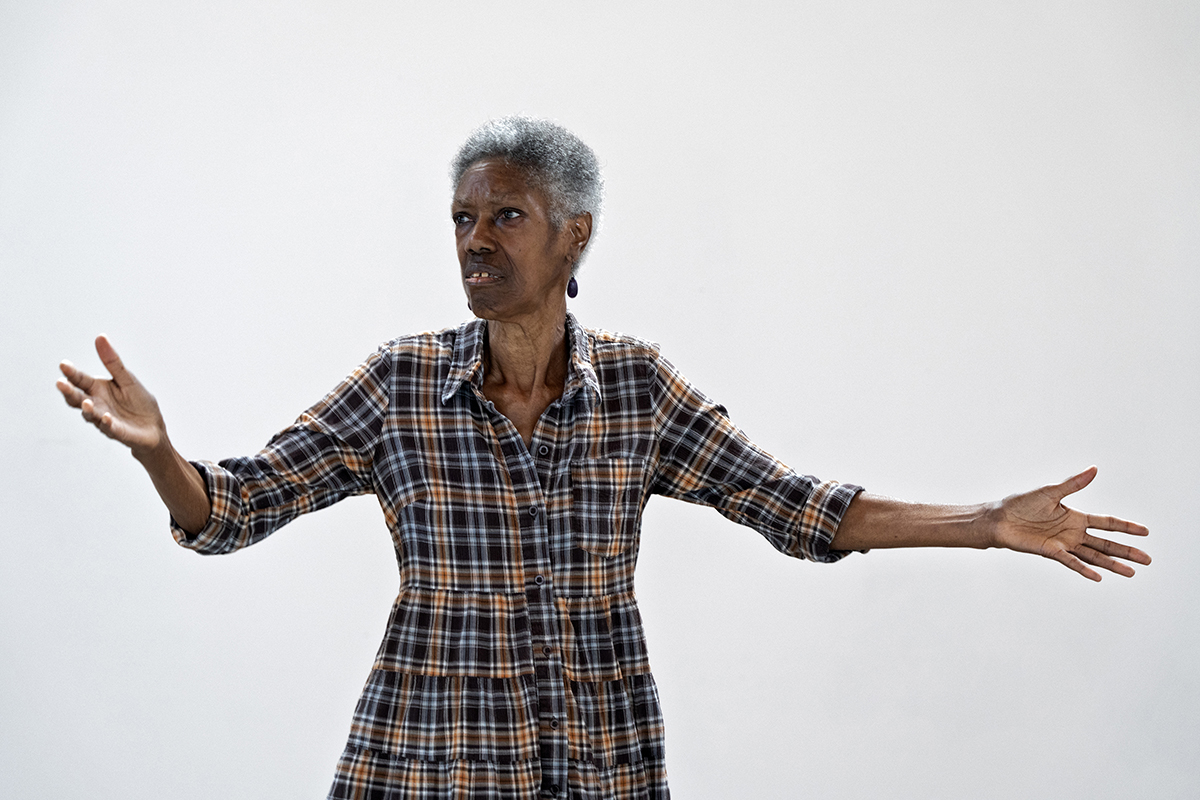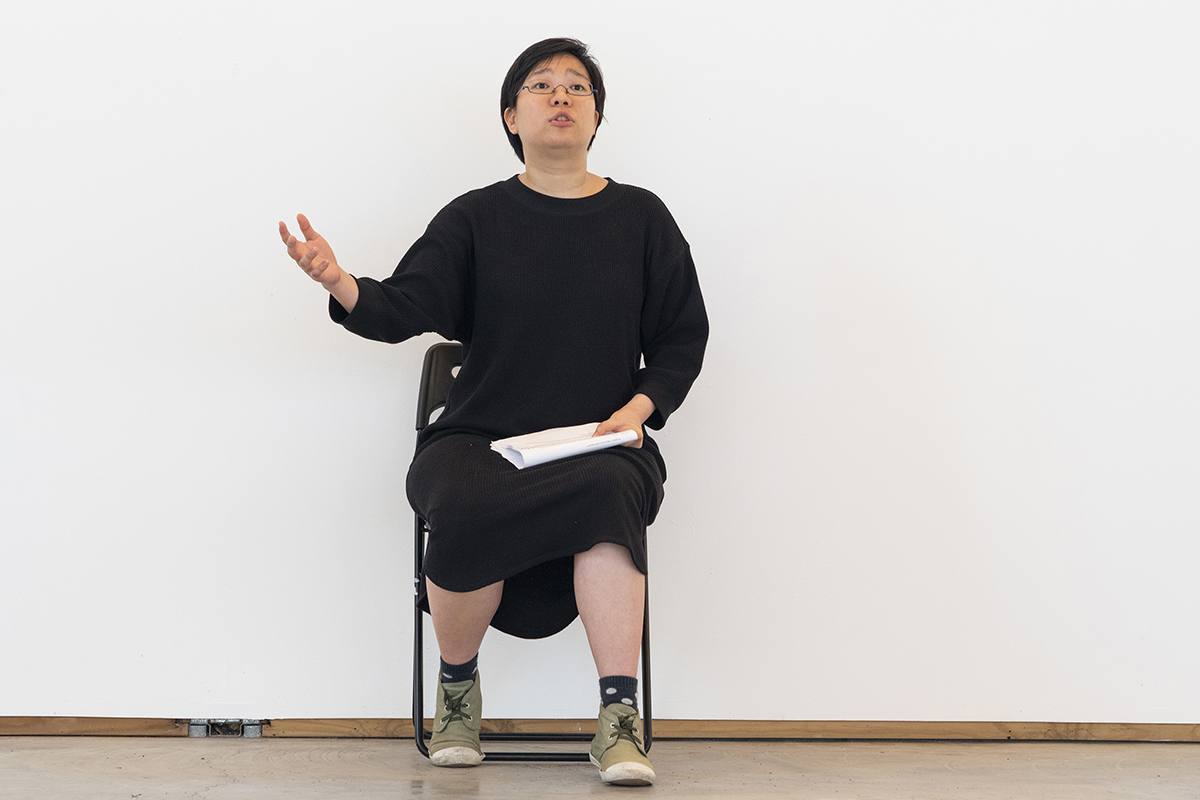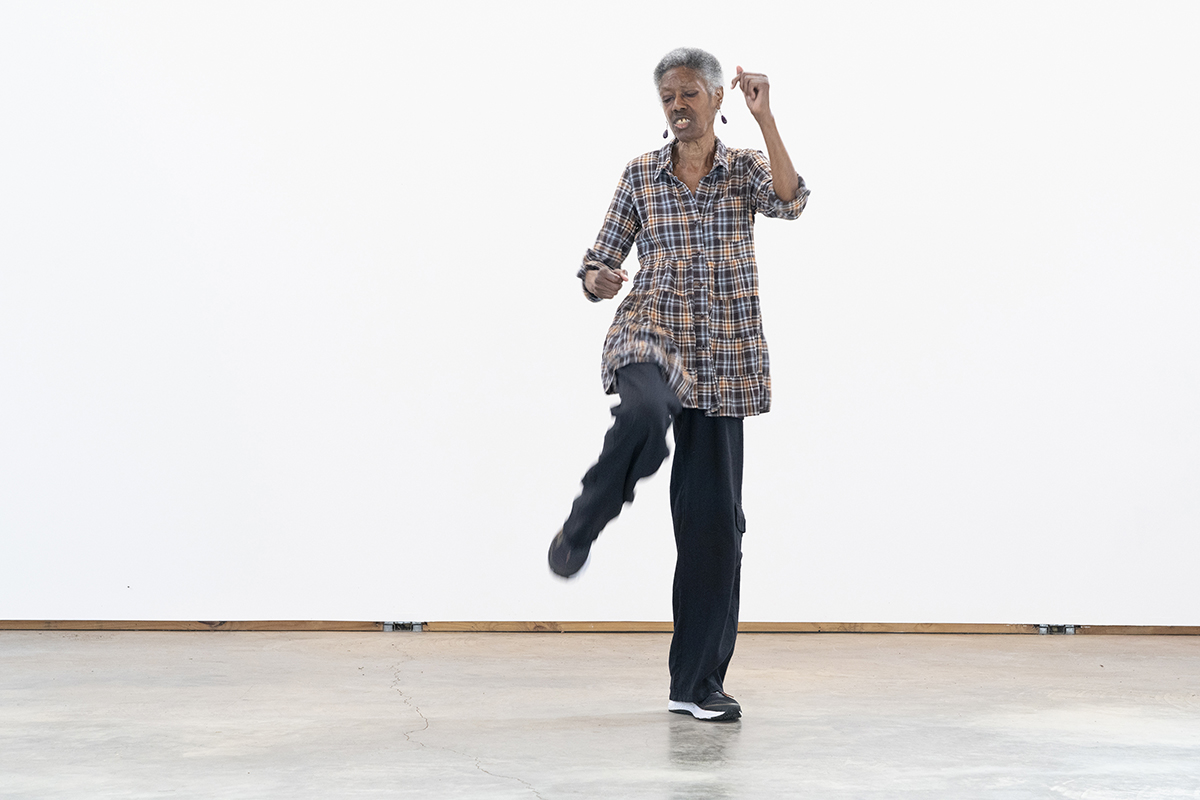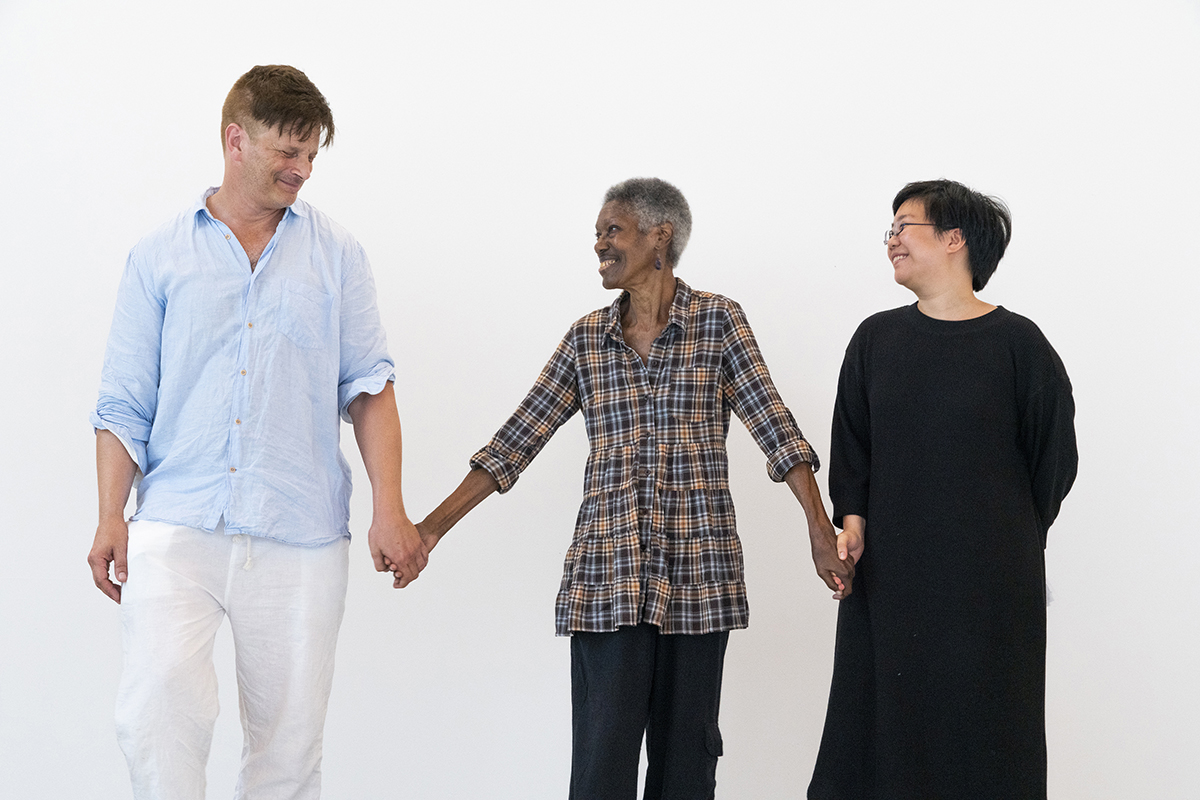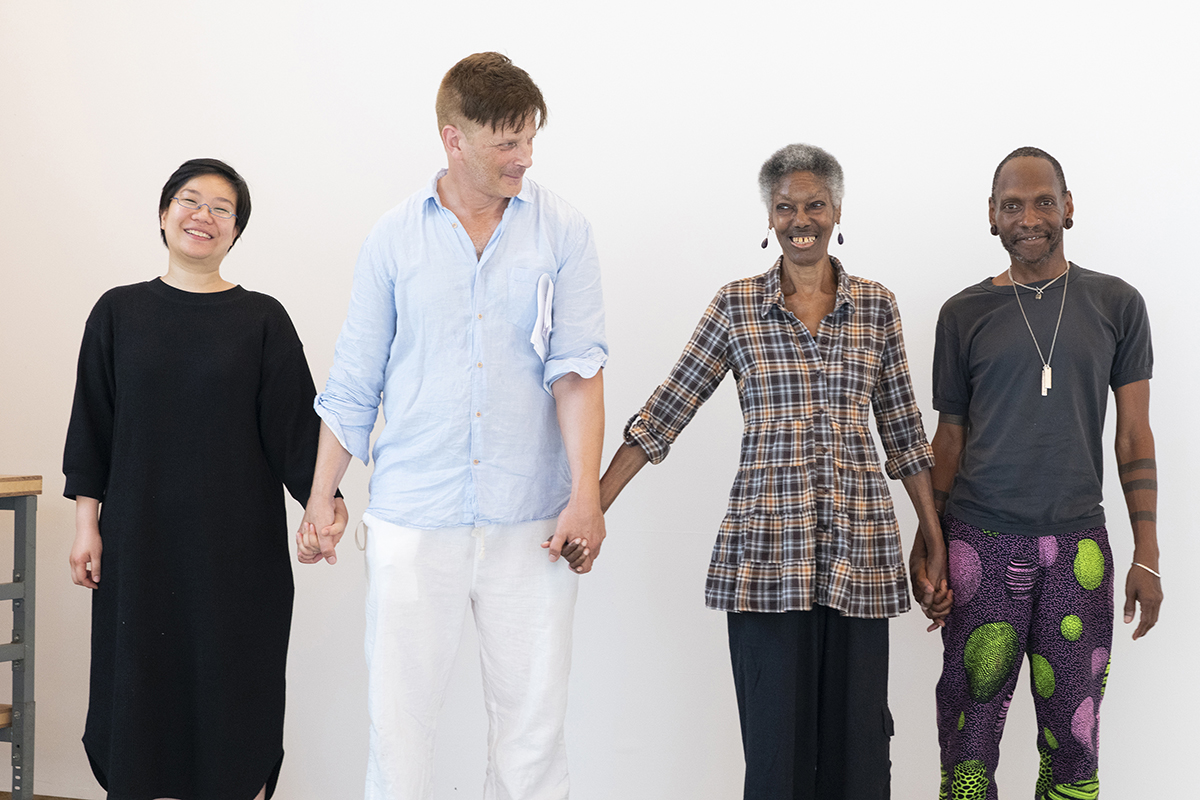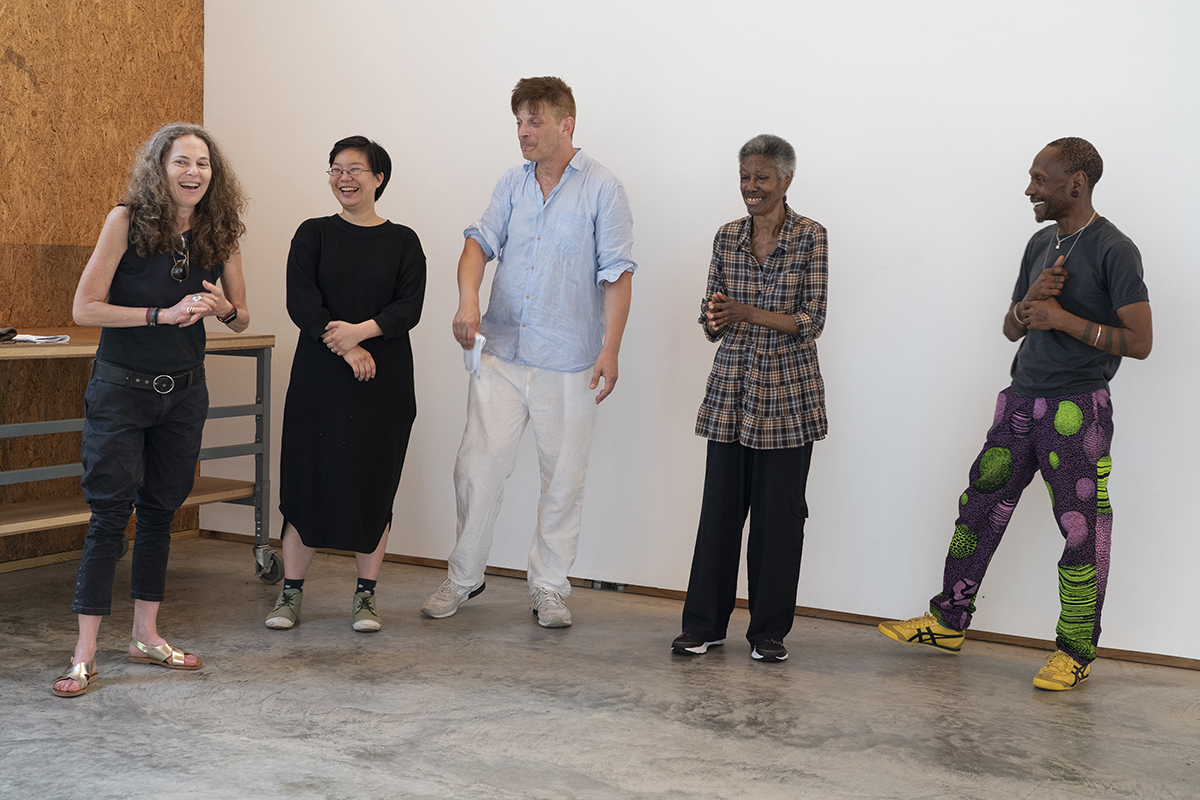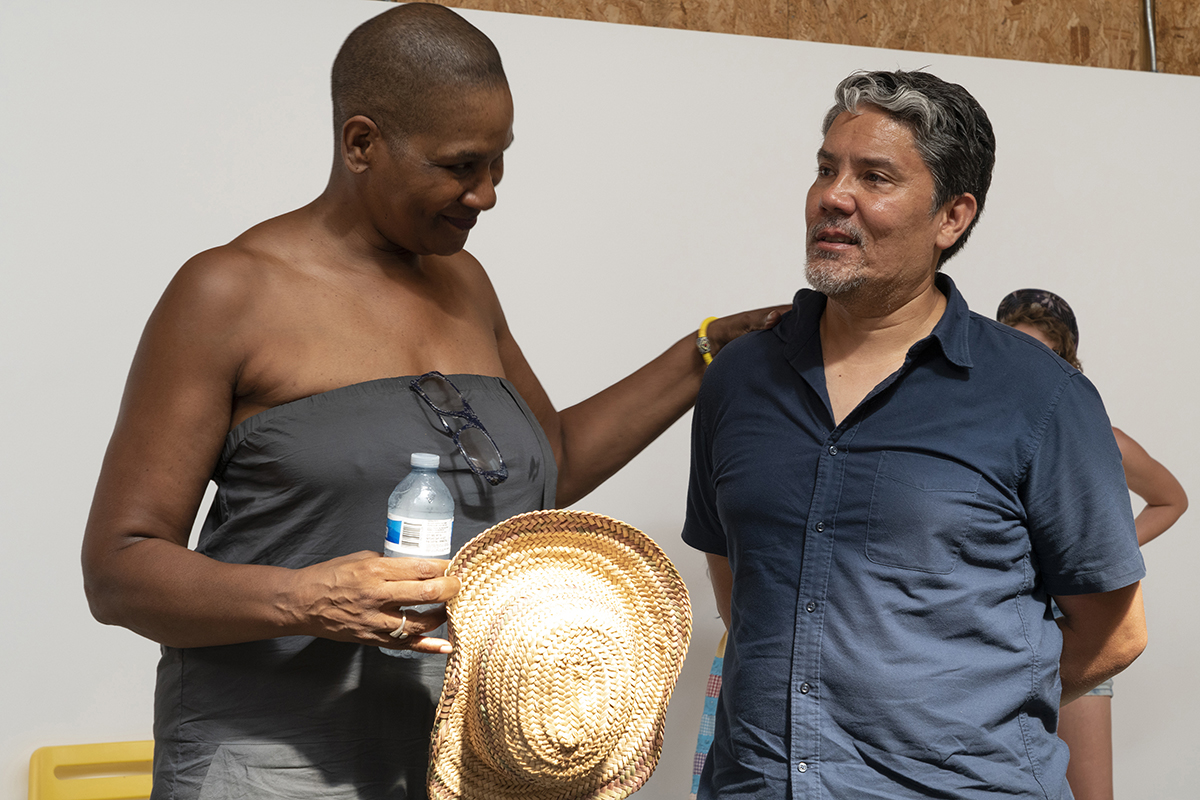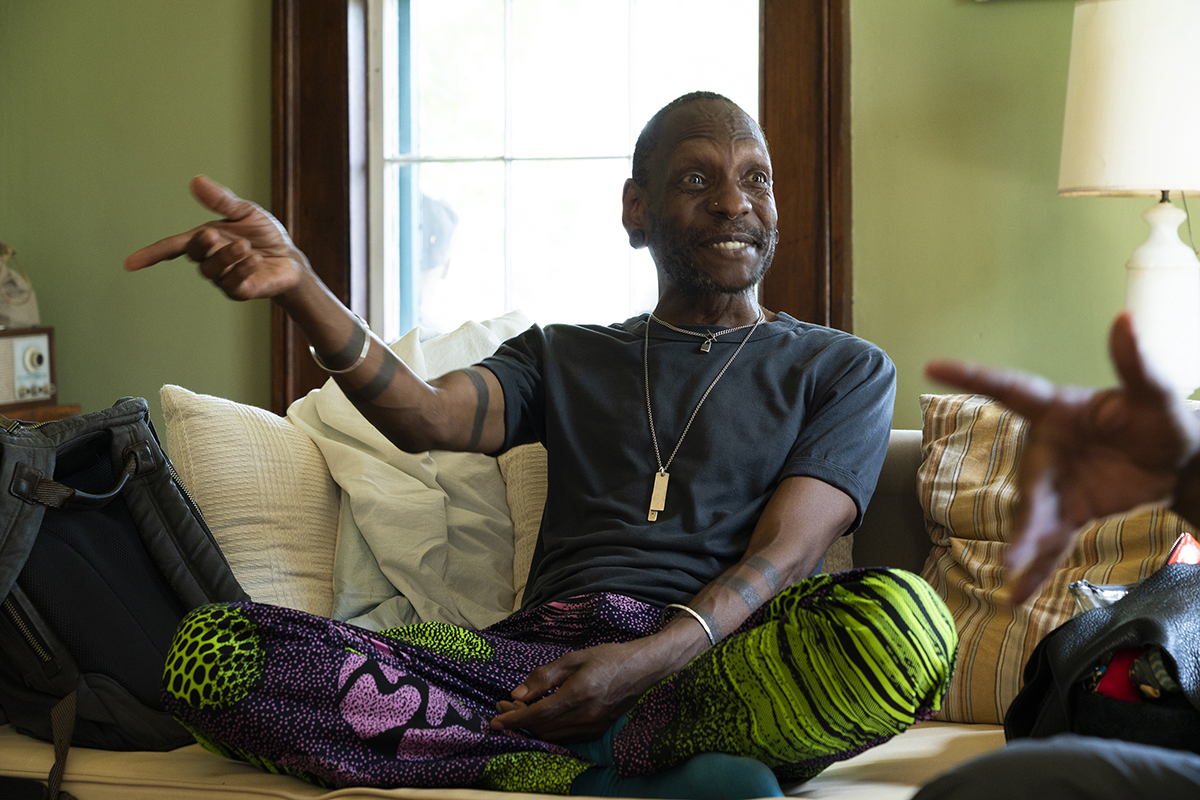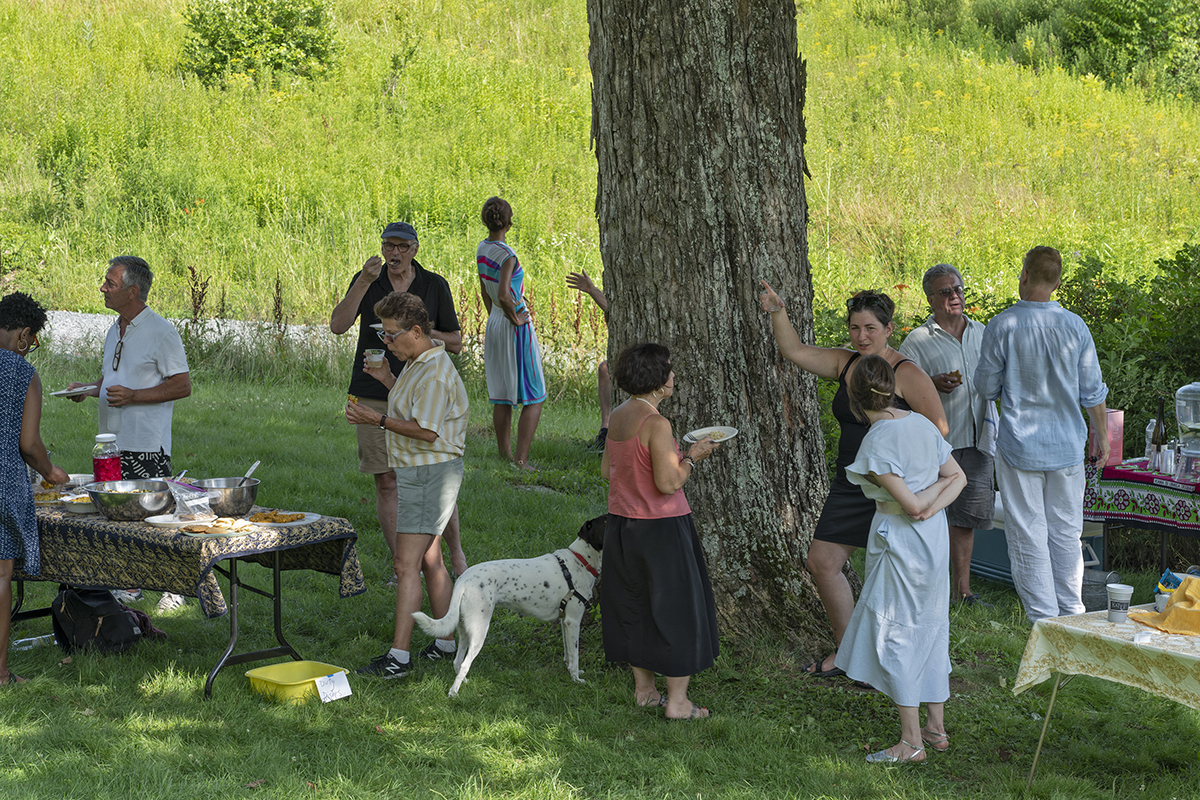 Photography by Claudia Mandlik
Thanks for joining us on Saturday, July 20, 2019 for Denniston Hill's annual open house.
As we do every summer, we opened the farm house, surrounding garden, and river paths to our alumni, friends, and supporters to celebrate our annual Distinguished Performance Artist award (DPAA) recipient. This year's recipient was Robbie McCauley.
The annual DPAA is given to multidisciplinary artists for excellence in the field of performance art. We honor artists who blur the boundaries of the genre and explore social issues. In addition to receiving a cash award, McCauley will be in residence at Denniston Hill to develop a work-in-progress, culminating in a public performance at our annual Open House on Saturday, July 20th.
Previous DPAA recipients include: Xaviera Simmons (2018), Clifford Owens (2017), and Okwui Okpokwasili (2018).
Exodus Commissions: Kameelah Janan Rasheed
Date TBA
Triangle Arts, 20 Jay Street, Brooklyn
Artist, researcher and educator, Kameelah Janan Rasheed, will explore the Denniston Hill thematic program Exodus in her summer commission.
RSVP Required, please email: barbara@Triangle-Arts-Association.org
Current Thematic Program: Exodus
Denniston Hill announces its thematic program for 2018-2022, Exodus. When Moses led the Jews of Egypt out of bondage and into the desert, it was a moment of great upheaval in which timeworn patterns of alienation, subjection, and solidarity in the "house of slavery and iniquitous labor" were suddenly dawning. As they were led away from the security of oppression, the mirages of the desert and their murmurings of uncertainty began to overwhelm them. While the narration of the Exodus often calls to mind the utopic moment of fulfillment upon reaching the "Promised Land", the real protagonists of the story are the first generation of ex-slaves who made the imaginative leap to reject bondage, and then spent 40 years wandering. Today we bring the Exodus story outside of its religious confines to find new resonance in a world defined by homelessness; both literal and existential; on an epic scale.
For the next five years, Denniston Hill dedicates its residency and public programs to the theme of Exodus — the exit from the fantasy of security into the reality of the mirage. In particular, we will investigate the history of slavery and the politics of race and gender in relation to current cognitive confusion. It proposes a full appreciation of the agency of the enslaved as an aesthetic and philosophical resource for the ontological 'journey' ahead.
Our 2019 residency season is still in full swing.
In 2018, we hosted over 20 residents — artists, filmmakers, poets, writers, and other creative visionaries from across the United States; as well as Kenya and Jordan/France, who have always been on the leading edge of the ontological Exodus. They are the inventors of new imaginaries, language, sensations, and categories of thoughts. A full list can be found here.
Selections from our Instagram:
FUNDING IS PROVIDED IN PART BY: